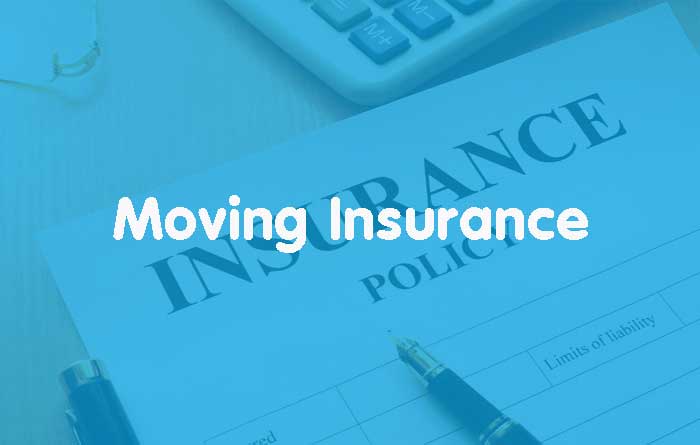 Because of the many problems that can occur when you hire a moving company to transport your goods, the moving companies are required some basic insurance of your goods. Even with this basic insurance, purchasing additional coverage might be needed.
3 Important Moving Insurance Tips
There are two common forms of additional insurance: replace value coverage and basic liability which means the actual cash value or the declared value protection.
First Tip: Moving Insurance
As a percent, the chance to fill a claim after a move is one in three, keep that in mind even if it's for small amounts. The standard for basic liability insurance is about $.30 to $.60 per pound per item so if an item weights 50 pounds the mover's liability is $30 on that item.
If you choose declared value protection you can decide your items value and the mover is liable for that value. In the case your items are stolen, you and the moving company will rely on the sum value that you stated in the moving agreement.
If you choose replacement value coverage the mover is liable if your item is stolen or it breaks, and that's that. As an example, if your item is stolen, with replacement value coverage you receive a brand new one, with actual cash value coverage you get the cash value of your 5 year old item.
Second Tip: Moving Insurance
Checking the accuracy of the inventory on the moving company sheet should be done, once before the move and again when the transport has reached the final destination. You should look at the number and condition mentioned there.
On the day of delivery, in case you find broken items or find that items are missing you should leave all the broken items in their packaging and while the movers crew is still there, create a list of all the damages and lost items with the in charge person from the moving company, the list should be file with your signature and the signature of the person in charge.
Call the next day to be sure the claim has been reported. If damages are found the next day, they should be reported ASAP.
Third Tip: Moving Insurance
All the move related paperwork should be kept in a safe place until claims have been resolved, if you unfortunately have any. Make sure you carefully red all paperwork, bill of ladding and the property sheet, before you put your signature on them.
Knowing this three moving tips you will sure have a easy move.
3 Important Moving Insurance Tips