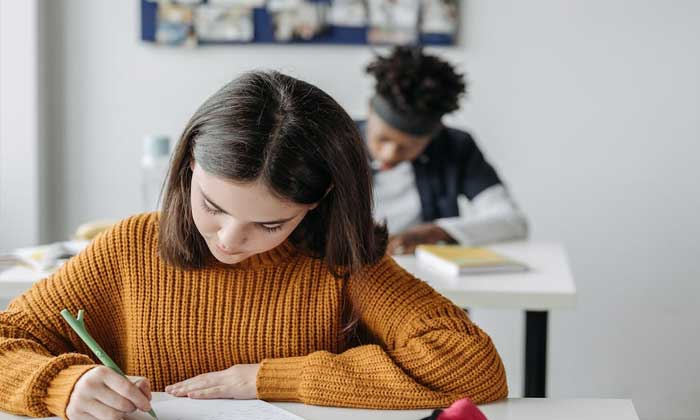 Student Resume Help – How to Get Your First Job. The most common question asked by students seeking to obtain their first job is how to get their first job when they have little or no work experience. Read on for my best tips to help you gain your first job.
How to Get Your First Job
Firstly, you should make sure you have your students resume neatly prepared identifying all your best personality traits and skills you have realized at school or within your home until now. Search the internet for student resume writing tips to assist you or, think about using a professional resume service to ensure all the relevant information is used to help you.
Method 1 – Visit In Person
Now that you have your resume on hand, print of some copies and go into some local businesses that you would like to work in and simply introduce yourself, and ask to see the manager. If they are unavailable ask for a suitable time rather than leaving your resume at the front counter.
Once you get to speak to them, explain who you are, that you are local and really keen to start working part time, and that you identified this business as being one you would enjoy working for. Ask if they could take a look at your resume if you leave it with them.
If no follow ups are generated then, keep repeating this procedure every 6 weeks and make sure you continue to visit the same businesses along with some new ones so they begin to realize you are determined.
Take a friend with you for security and moral support so that if anyone is short with your or inconsiderate you have someone their to encourage you.
You may also like: Job Security During A Recession
Method 2 – Email
This involves either searching on job seeking sites to apply for first jobs or visiting business websites at their employment page to apply for positions electronically. Ensure you have the correct email address and phone numbers entered when you apply this way. Since the business cannot put your name to your face, this is a less successful method so make sure you utilize all methods during your recruiting stage.
Method 3 – Work Experience
Another way to get work is to offer to businesses to do work experience with them for a week to see if it is suitable. Involve your school in this arrangement, so any legal documents can be completed.
Method 4 – Voluntary Work
While looking for a part time job there's nothing stopping you volunteering at community centers to assist, it will look great on your resume and assist your people skills and self esteem. They may even write a reference for you.
You may also like: Students Seeking Employment – How to Gain Good Work Ethics
Method 5 – Word of Mouth
Finally, never underestimate the power of word or mouth and referral. Make sure you tell anyone you bump into that you are currently looking for part time work to fit around school and would appreciate any help if they hear of anything. That way, you have implanted the seed of idea if they do hear about any positions among acquaintances and there is a good chance they will recommend you.
Finally, good luck with your job hunting. The trick is of course, not too give up! Realistically set yourself a six month plan and by doing a little each week you will soon have a student job.
Student Resume Help – How to Get Your First Job