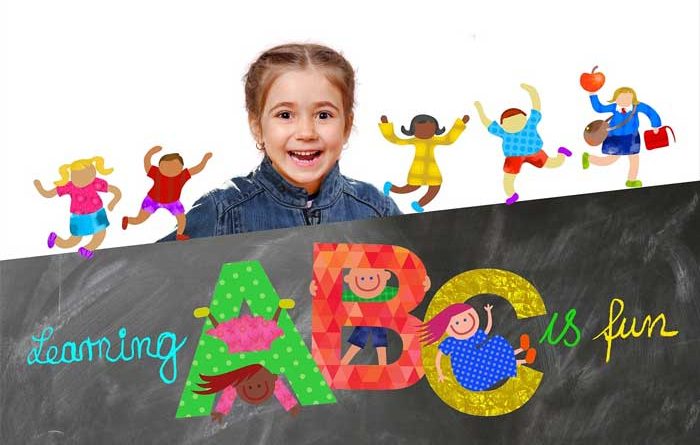 There are many preschools in San Diego to choose from and one of the best ways to select a good school for your child is to get referrals from other friends or family members whose opinion you trust. Also, if your child should presently attend a daycare center, the staff there may have some suggestions for you. Another way of finding a preschool is to get online and read what the various websites have to say. While researching and touring preschools, you will probably come across some programs that say they are NAEYC accredited.
NAEYC stands for the National Association for the Education of Young Children, the biggest organization in the United States of early childhood educators. Any early childhood program in the United States can apply to be accredited, including preschools, daycares, kindergartens, and before/after school programs. To be accredited, a program has to meet more than 160 criteria that go above and beyond regular state licensing standards. Unfortunately, less than 10% of preschools have earned this accreditation.
A good preschool in San Diego should have consistent rules that it makes clear to parents so they know what to expect. You should also ask about the teacher to student ratio because the fewer children a teacher has to be responsible for, the better for your child since she will receive more attention. If possible, meet the preschool directors in person and observe the teachers as they interact with the children. They are the ones your child will interact with most, so it is important that you find kind people with lots of experience caring for and teaching preschoolers.
The preschools in San Diego may have new books and toys, have a modern new building, and fit your budget but if for whatever reason it does not feel right then it probably is not. It is important that you feel comfortable with the preschools director, who runs the establishment and sets guidelines for your child and with whom you will be interacting should issues or questions come up in the future. You should also feel secure and pleased with the teachers working at the preschool in San Diego, who will be spending many hours with your child day in and day out.
Keep in mind that while being NAEYC accredited means a school is terrific quality and went through a lot of trouble to assure parents it is an excellent place to send your kids, many high quality programs choose not to apply for accreditation. It is time consuming and can be costly for some of the preschools in San Diego to make every single improvement needed in order to meet the criteria expected.
There Are Many Preschools In San Diego To Choose From