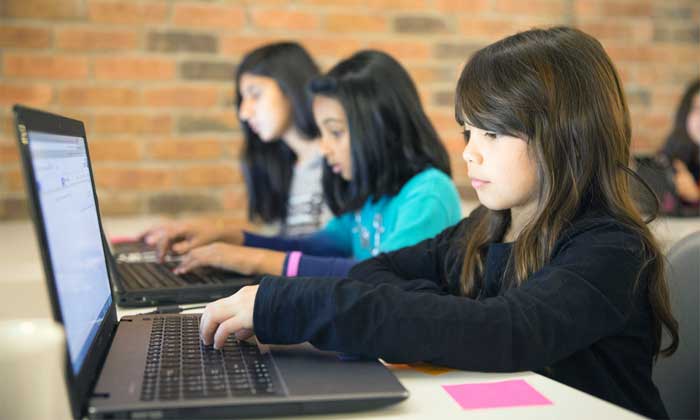 Higher order thinking (HOT) skills offer readers the opportunity to think outside of the box each and every time they read material. It allows you, the reader, to develop thoughts and ideas that transcend beyond the confines of what the material offered.
These skills are especially ideal for college students and expert scientists who need to develop hypotheses and make conclusions about the text provided. Many scientific thoughts and theories are hard to teach. Therefore, having the ability to develop a deep understanding of the concepts provided will allow a student to decipher the meaning for themselves, leading to a more thorough comprehension and evaluation.
What is Higher Order Thinking (HOT)?
Lower order thinking allows a student to recite factual information or algorithms. Higher order thinking, on the other hand, allows a student to do much more than recite information, but rather truly understand it and transform it into a meaning all their own.
For a more common example, when you read a novel, having these necessary critical thinking skills will allow you to develop plot themes and character breakdowns on your own. This will allow you to much more thoroughly enjoy what you are reading. If you read the book at face value, you will not be able to develop pictures and stories in your mind. This is only possible if you use higher order thinking skills.
You may also like: Parenting Smart Kids: Finding Schools For Gifted Children And More
Developing Your Skills
There are six levels within the cognitive domain of learning that make up the higher order thinking skills, which consist of knowledge, comprehension, application, analysis, synthesis, and evaluation of material.
These skills can be developed and improved at any point in life. Children and students are usually especially capable of improving their skills. To develop your higher order thinking skills, take the time to assess what you have read after reading anything for work, school, or pleasure. You may also consider looking into explanatory modeling activities (EMAs), which can help both teachers and students of psychology to more thoroughly evaluate and teach what they have learned.
You may also like: Discover The Value Of ITIL Training
There are also consulting services that can teach explanatory modeling activities so that more advanced individuals, such as those studying and applying advanced psychology, are able to more effectively utilize their skills to evaluate material. Oftentimes, a teacher can help their students to develop these skills by asking questions, getting a discussion started, and encouraging deeper thought into any material or results that has been presented.
Higher Order Thinking: Helping You to Comprehend Material