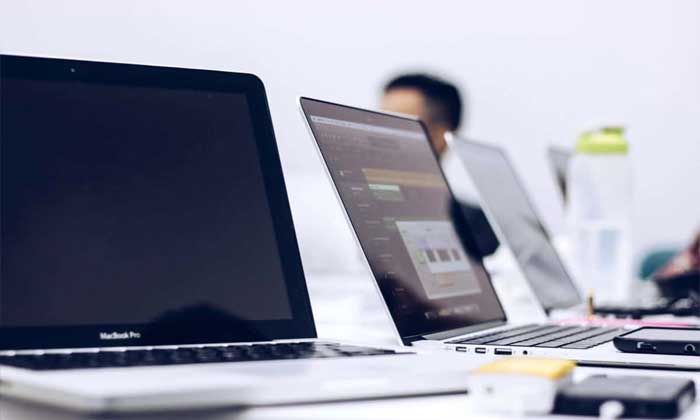 There are many types of marketing methods available, both online and offline. Offline marketing methods are what most business owners are familiar with. But internet based marketing can offer a bigger bang for your marketing buck.
One of the biggest advantages of internet based marketing is obvious; it's much less expensive than most types of offline marketing.
To get your message out to your customers and potential customers in the offline world would usually revolve around a t.v., radio or newspaper ad. All of these can be effective if done right, but they can also be pricey.
The same applies for direct mail pieces. With the increase in postage rates over the last several years, even direct mail has become a less cost effective method of reaching people.
Though, that doesn't mean it is a waste of money. Many business owners are finding that using a combination of offline and online methods delivers the best exposure for their message.
Today many of us think that everyone has a computer or gets online and receives email. But that is not the truth. There are still many segments of our society that have either no access to the internet or limited access.
For example, if your business revolves around products or services for the elderly, you will not connect with as many of them in an online format as you would with another demographic group. For that reason, you would want to combine methods.
On the other hand, if the demographic of your potential customer is a younger person, you would probably do much better targeting the majority of your marketing efforts online since that is where this demographic spends most of their time.
Before you decide to jump on to the internet marketing bandwagon you have to learn a little about how each method works so you can target the best method(s) for your business.
Internet Based Marketing
Here is a brief overview of some things you will want to consider for your online marketing:
1. First of all, whether you are building an online business or you have an offline business and just want to market online, you will need a website. Having a website set up and optimized in the right way is a great way to find more customers, and getting those customers can be done for free in many cases.
2. Set up an autoresponder and build an email list. Getting your existing customers to sign up for your email list is a great way to keep them informed of upcoming special offers. You can also find new customers by adding an optin form to your website.
You may offer your website visitors some sort of enticement for signing up. Something like an ebook about a certain problem faced by people in your niche or a discount coupon.
3. Pay Per Click (PPC) can be a great way to drive a lot of traffic to your site relatively fast. The one downside to this method is that the amount you pay for each click is based on a bidding system as well as some fairly detailed factors.
The bottom line is that when you are first learning PPC you can expect limited results and quite a bit of money going out. Make sure you budget accordingly.
Internet based marketing can be a good idea for many types of businesses, both online and off. Find out if it's right for your business.
Internet Based Marketing