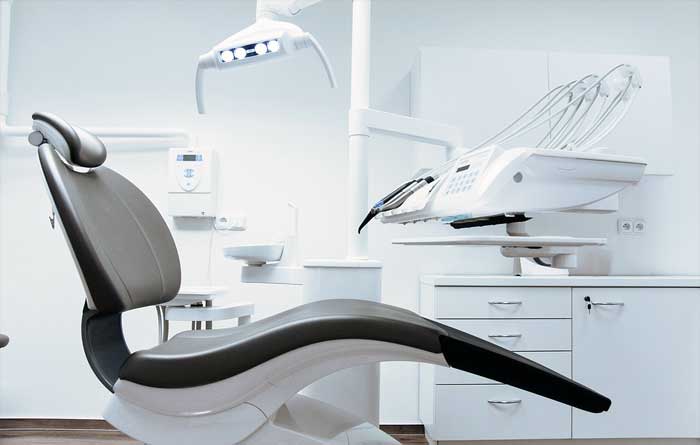 You are positive that you want to pursue a career in front desk work in a dental office, but you are unsure if your resume will get you there. There's reason to worry; most employers use a job applicant's resume as the main item in determining if they will bring you in for an interview or not.
Many job seekers are in the dark when it comes to developing a winning resume and cover letter. They make a number of mistakes that may cost them a potential job, such as: not stressing their skills and accomplishments enough, use of wording that is vague or confusing, not providing enough relevant information, using a sloppy format, and providing too much information.
There is no one correct resume format to use, but since many of you will not have a lengthy employment history yet, it is recommended that you use the functional format. The functional format emphasizes your relevant skills and training and is great for first-time job seekers. It includes the following sections, in the order provided:
1. Objective – phrase your career objective to match the position for which you are applying. For example, if your goal is a front desk position, then a good objective would be: Position in a dental office utilizing my strengths and training in customer service, administrative duties and office technology.
2. Education – list your education in reverse chronological order, starting with the most recent first. Include relevant courses or special projects.
3. List specific examples of your skills and training. For example, to demonstrate customer service skills.
4. Provide activities that are applicable to your objective. You can use school, community activities, and volunteer activities.
5. Employment History: Include this section only if you have a work or intern history.
Your name, address, phone number, and email address information should be centered at the top of the resume. Use an email address that sounds professional; do not use an email address that is amusing or inappropriate.
All impressive resumes and cover letters are well-written and avoid spelling and grammatical mistakes. They are typed and professional and are no more than one page in length. They provide relevant information that is appropriate to the position. Weed out irrelevant details by asking yourself if a piece of information will help you get an interview; if it doesn't, then don't use it.
Your cover letter should make the employer want to read your resume. It typically has three paragraphs: the opening, body, and closing. The opening should state the position for which you are applying and how you learned about the job opening. The body should highlight your skills and qualifications for the position. And the closing should request an interview and suggest a time for your follow-up call.
Always address the cover letter to a specific person – don't use "Dear Sir or "Dear Doctor." Find out the name of the person you should send your letter and resume to. Make sure you spell all names correctly and use proper grammar. Print on the same quality and color of paper as your resume and do a separate letter for each job that you apply for.
Use the tips and guidance provided here to make your resume and cover letter stand out above the rest in your pursuit of that great position in the dental office profession.
On the Cusp of a Future in the Dental Field